X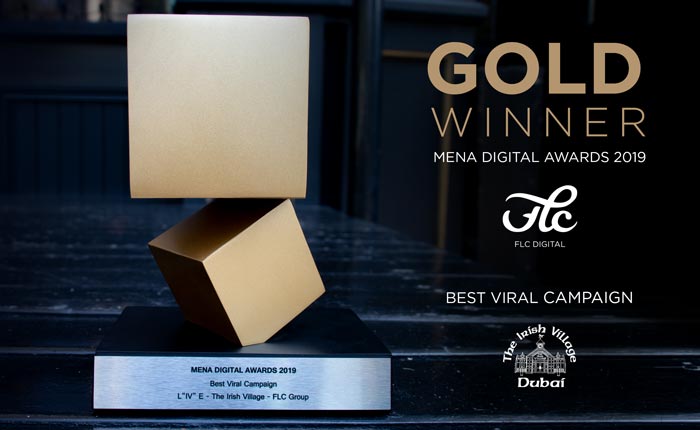 FLC Digital is a digital engagement agency that strives on creating exciting online experiences. We are here to assist with all your digital marketing needs, allowing you to navigate the world of digital media with ease.

We create unique strategies for our clients and ensure that brand goals are met. We promise you that you will find a team which is passionate about providing our services to fulfill your brand's requirements. We aim to be authentic and transparent with our results, while ensuring that working with us is always valuable.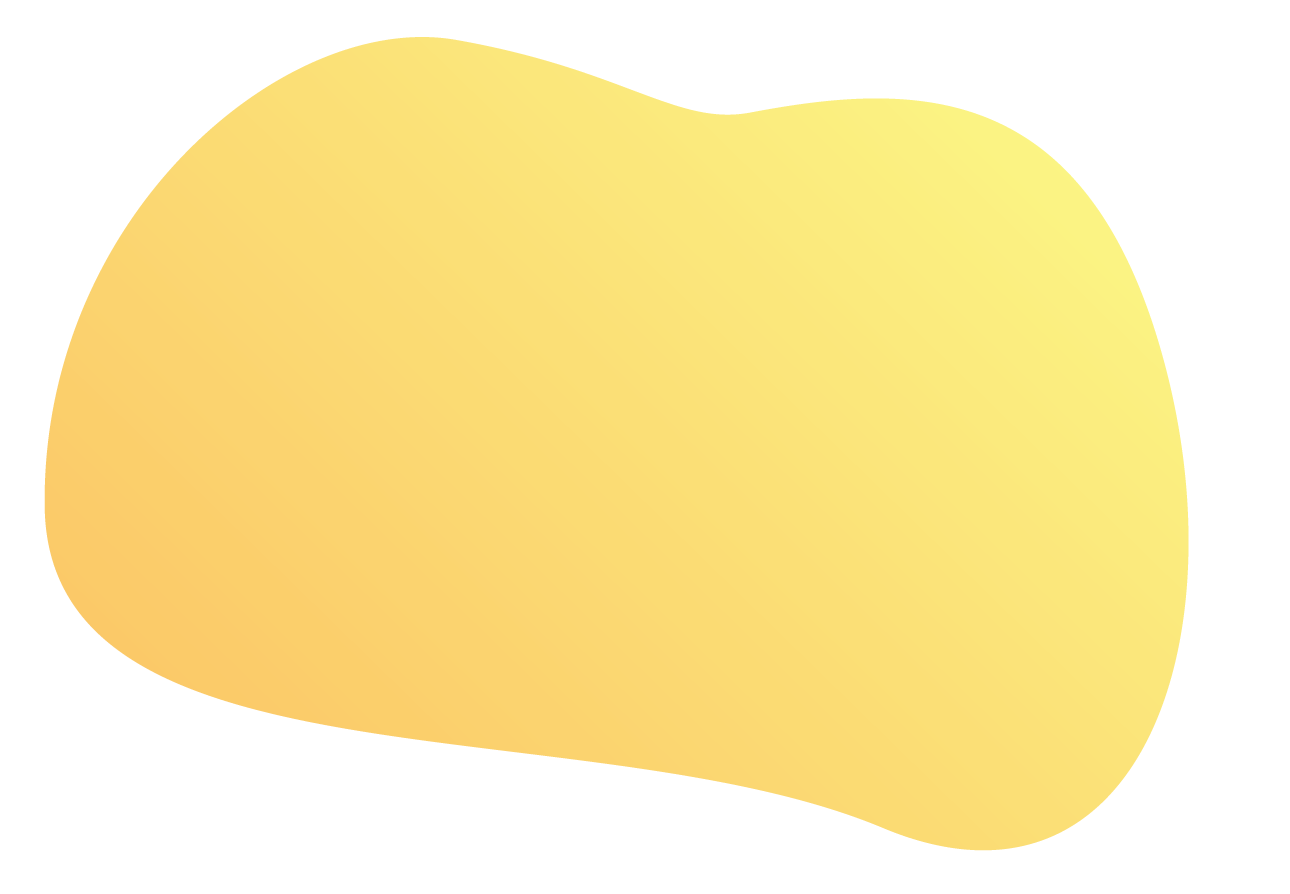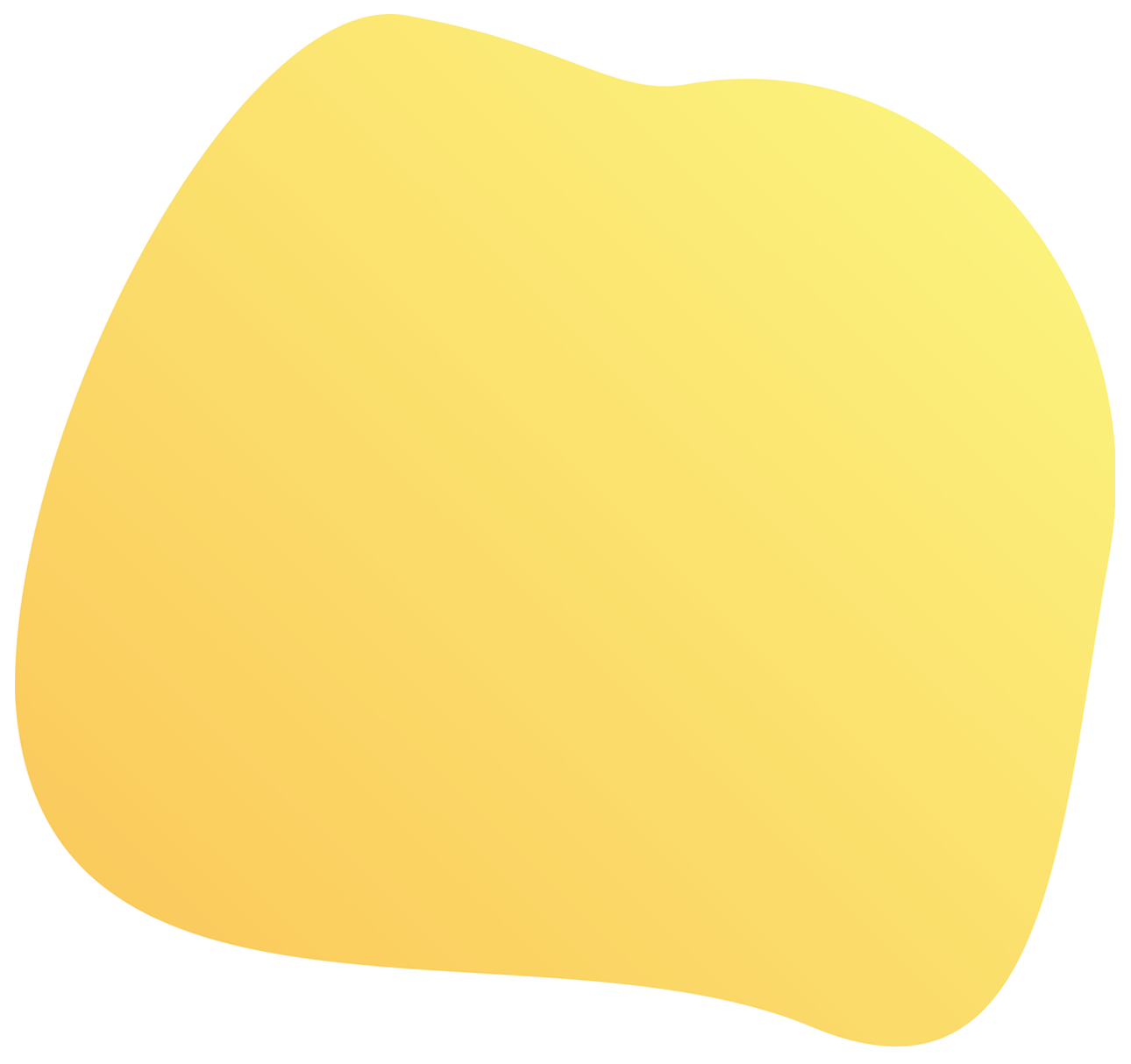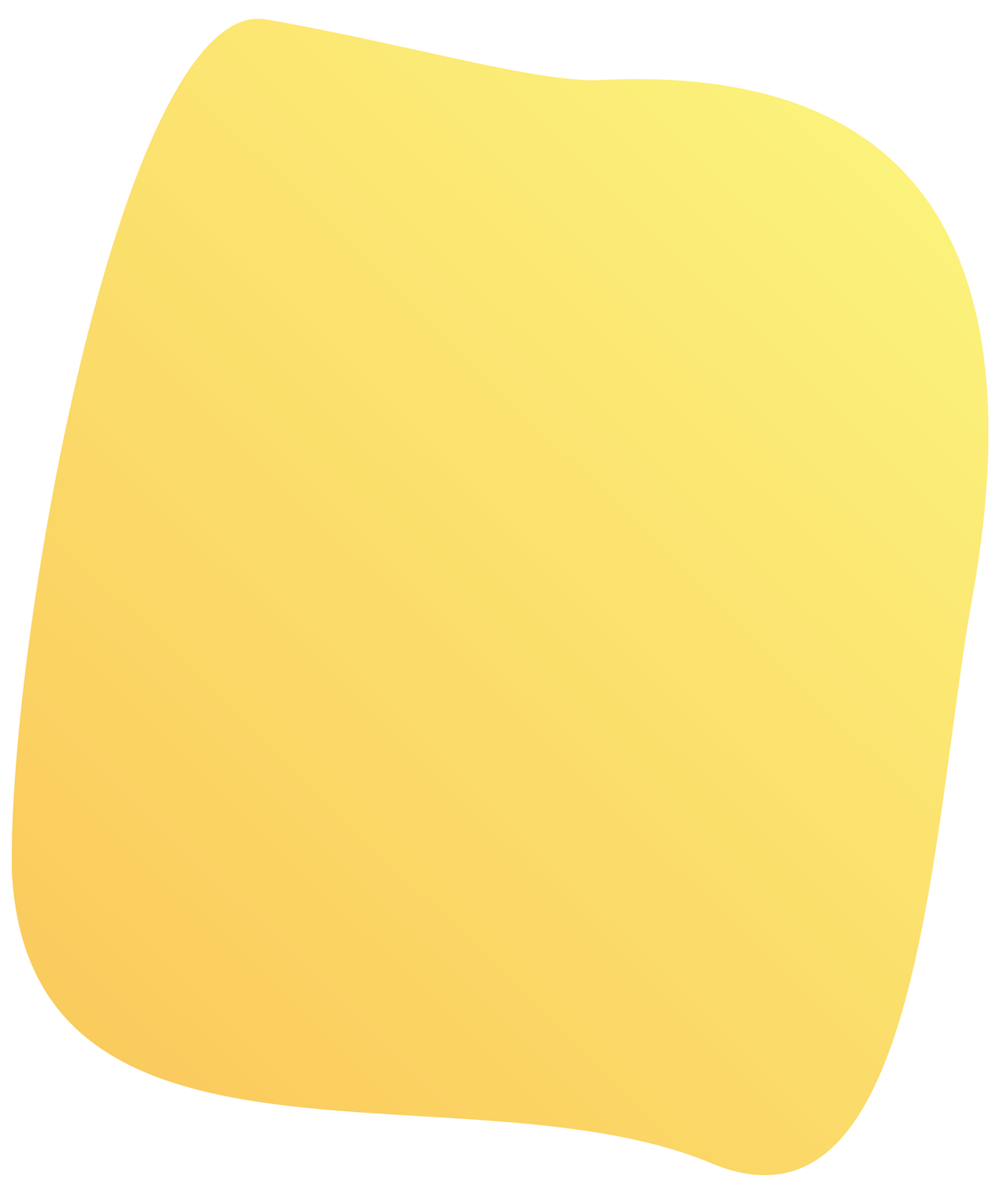 WHAT WE DO
We aim to inspire conversations around your brand that will help you gain recognition, loyalty, interest and engagement that it deserves! Taking projects to the next level is what we do best, so leave communicating with your customers to us while you focus on developing products and services that they will want to talk about.

Our services include, but are not limited to: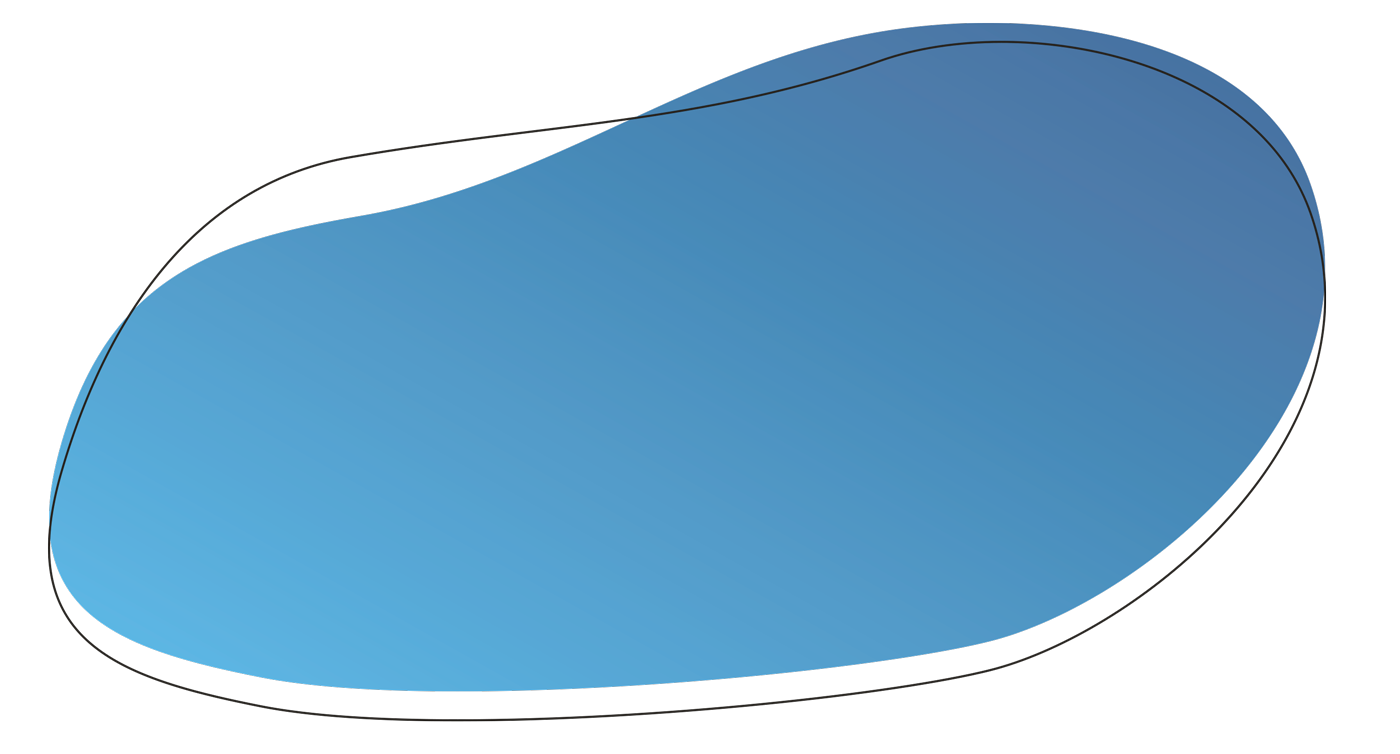 INTERACTIVE TECHNOLOGY
Interact with customers via unique dynamic content.

STRATEGY
Initiate a plan of action with us to achieve your desired target.

INFLUENCER MARKETING
Identify people who can create high-impact conversations with customers about your brand.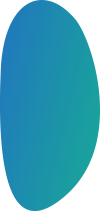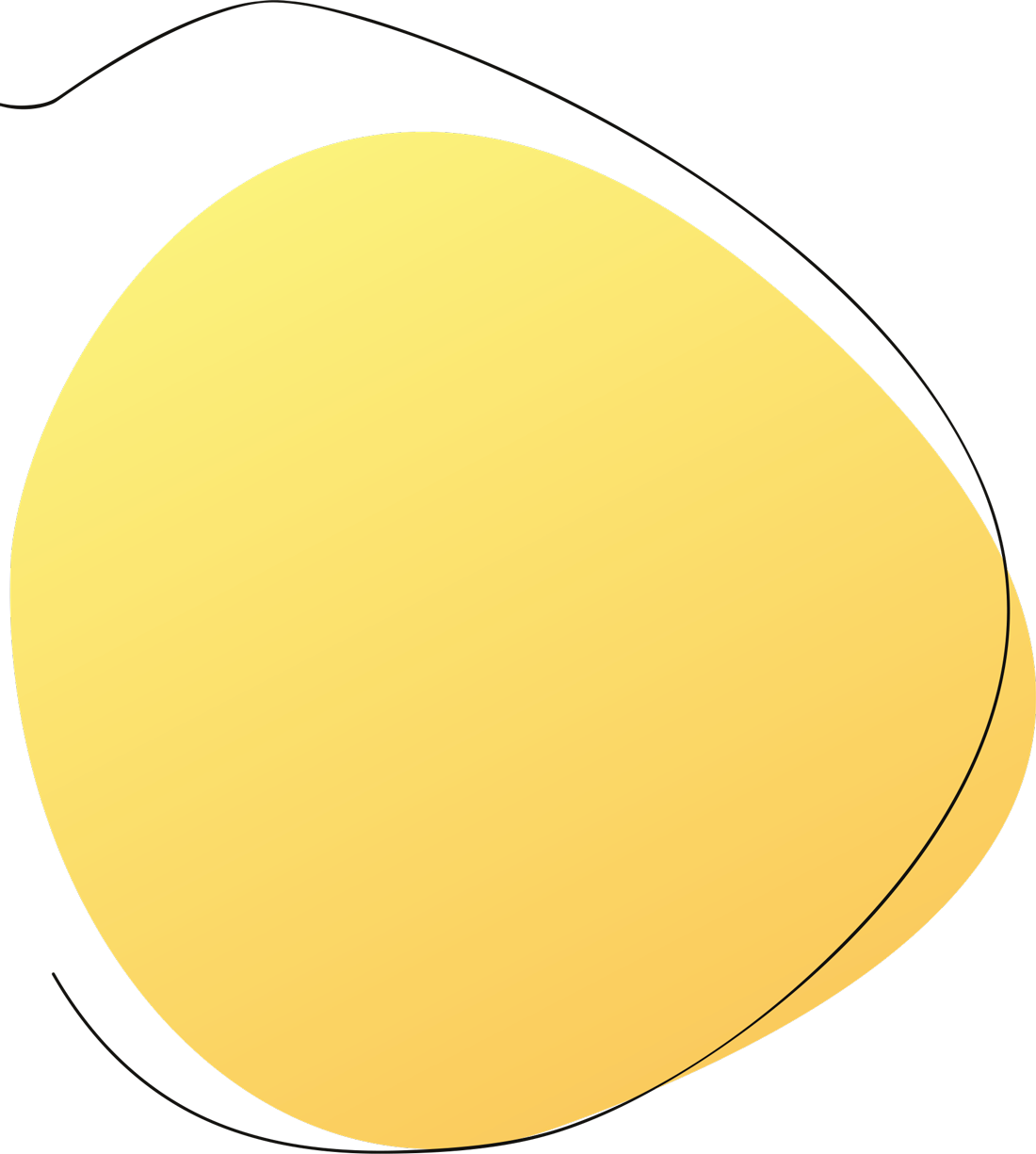 WHY US
We make your digital campaign come alive! Our digital team will help you elevate your brand's presence on the digital sphere!

Get in touch with us at talk2us@flc-me.com to explore digital opportunities for your brand!